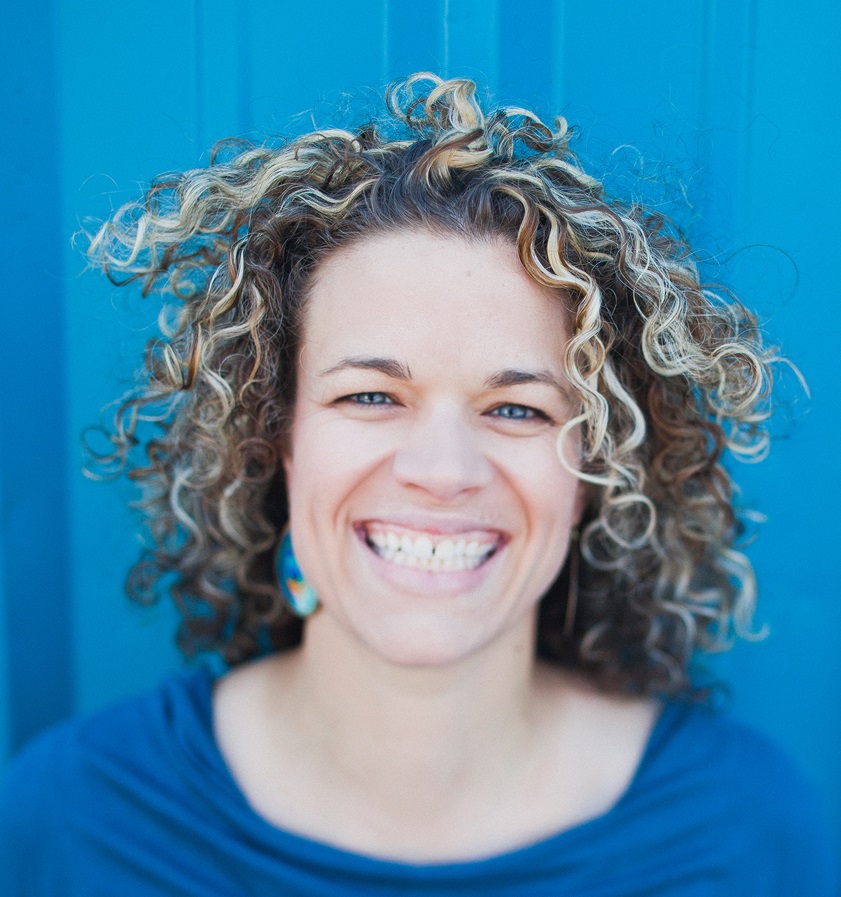 From initial "just looking's" to "yes, this is our dream house…where do I sign?" Jenny Lampert makes certain that all real estate closings associated with the Boulder Luxury Group are seamlessly executed.
Jenny cut her teeth in real estate while working at RE/MAX Alliance and studying at CU-Boulder. Every year, her skills and responsibilities grew exponentially from single office administration to managing four RE/MAX offices to her own business, Closing Transactions. Today, Jenny is the Transactions Coordinator for the Boulder Luxury Group, an essential team member who delivers seamless customer service to our clients.
Attention to detail, accuracy, efficiency, finely tuned organizational skills, immediate responsiveness are trademarks of Jenny's professionalism. She handles the dates and details, the paperwork, the always to be expected glitches in every transaction. And she handles them all with a calm, positive, upbeat, can-do attitude.
Jenny is a native of Colorado who has watched the amazing iterations of developments and changes to the Boulder area. She and her husband enjoy the many opportunities to be discovered and appreciated in the area, from hiking to cycling to canoeing to a spectacular music scene.
Jenny is the behind the scenes, go-to person to get it done member of the Boulder Luxury Group team. Like all outstanding professionals, Jenny Lampert makes all that she does seem like a snap of the fingers…fast, automatic, nearly invisible, done without a hitch.
303.884.7932  |  jenny@boulderluxurygroup.com